Mar 24 2020
With all this time on my (well-washed) hands, I decided I should poke around the dark and dangerous realm of my blog's innards: see what's there, make improvements, clean things up. Hah. I got totally lost, and in an attempt to make things right I ended up buying a $39 software plug-in that I may not need, and now its installation has caused a technical traffic jam that has required me to spend several hours with various tech support people. The moral of the story: let sleeping dogs lie.
While poking around in there, I stumbled upon a handful of unpublished (until now) spam comments. I rather like them.
"Hello! I like your locale and positive communication. Thank. I will be overpowering my thoughts here."
"Hi to all, how is the whole thing, I think every one is getting more from this website, and your views are fastidious for new people."
"Hello! I like your site and clear-cut communication. Thank. I will be irresistible my thoughts here."
Oh, and look what just came in:
"Вредные примеси возможно символически поделить на некоторое количество групп: органические загрязнения, препятствующие обычной гидратации цемента; примеси, содействующие…" [and so on]. I wonder what they're selling.
Because I'm bored (and curious), I decided to see if Google Translate could help me out. Here's what it says that means: Harmful impurities can be symbolically divided into a number of groups: organic pollution that impedes the usual hydration of cement; impurities promoting…
Look what you learned just this minute: примеси means impurities in Russian. Use that knowledge wisely.
I have to say, I'm deeply touched that I have so many devoted readers, ones who leave relevant and profound comments. You might ask, if few but spammers come here, why do I bother to write at all? You, as always, have great questions. I do it for myself, both as a form of entertainment (especially during these endless days) and, more, as a way to help me remember. It truly sucks to have lost the amount of memory that I have, and I need all the tools I can muster to keep track of the past. There's a third reason, I admit: I do secretly dream of people reading and, dare I hope, even enjoying my ramblings. In any case, on countless occasions I've been glad to have Bloggy to remind me of stuff.
I probably already told you I was expecting a package from my mother. Guess what's in the box.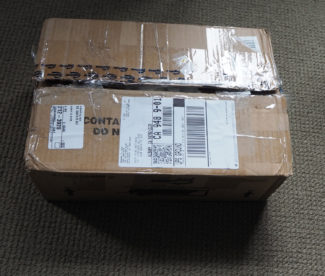 Just think about it for a while. I'll tell you later.
Later: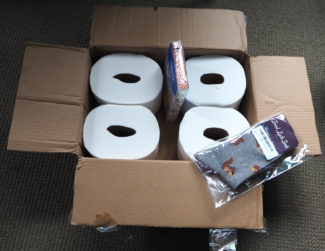 Remember those white things? I do so hope I can make them last. I wonder when they'll be back in stores. Oh, and the object resting on the right corner of the box is a pair of socks with squirrels on them, because Ma knows how much I detest those destructive rodents. And the item protruding from between the rolls is a package of Kleenex.
Even though I abhor squirrels, they can be fun to photograph in my yard. This was earlier this month: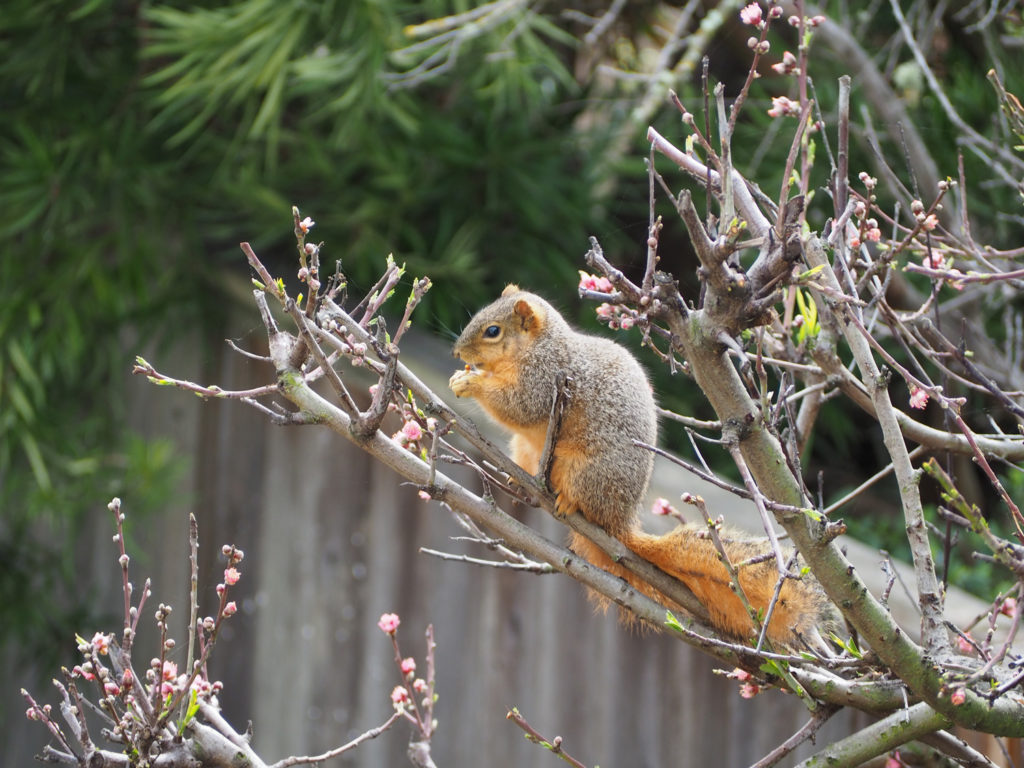 Well, it's getting to be close to bedtime (8:00 p.m.). I just returned from the second night of neighborhood safe-distance-gathering in light rain.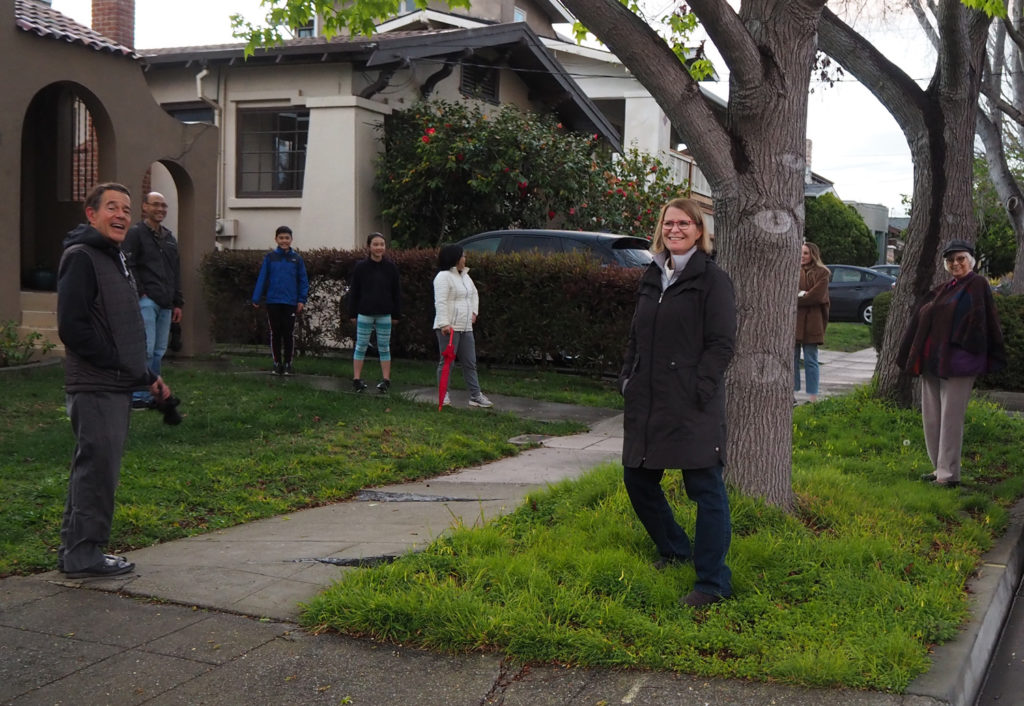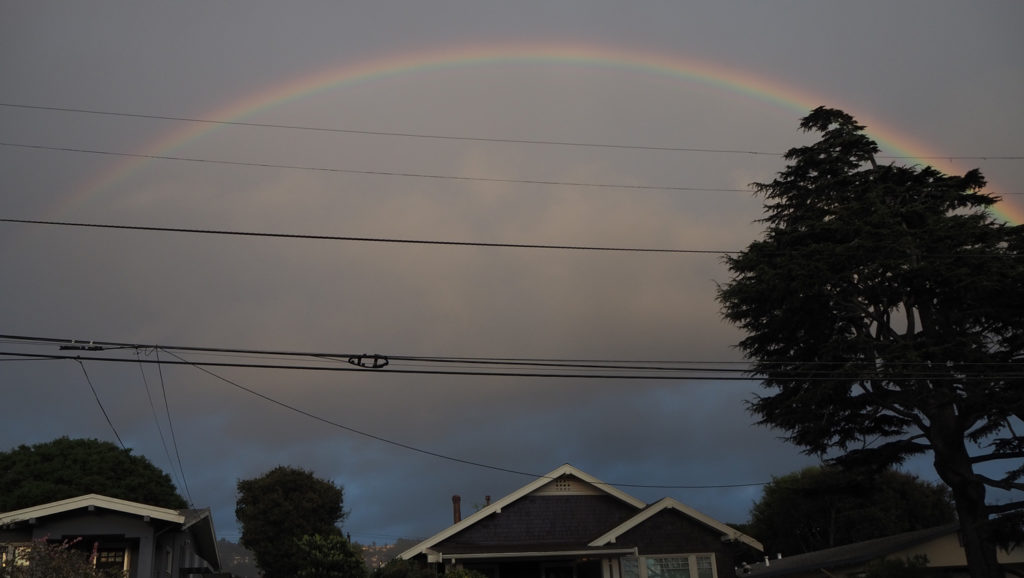 Goodnight.
2 Responses to "Day 8, Part Two: On Spam"